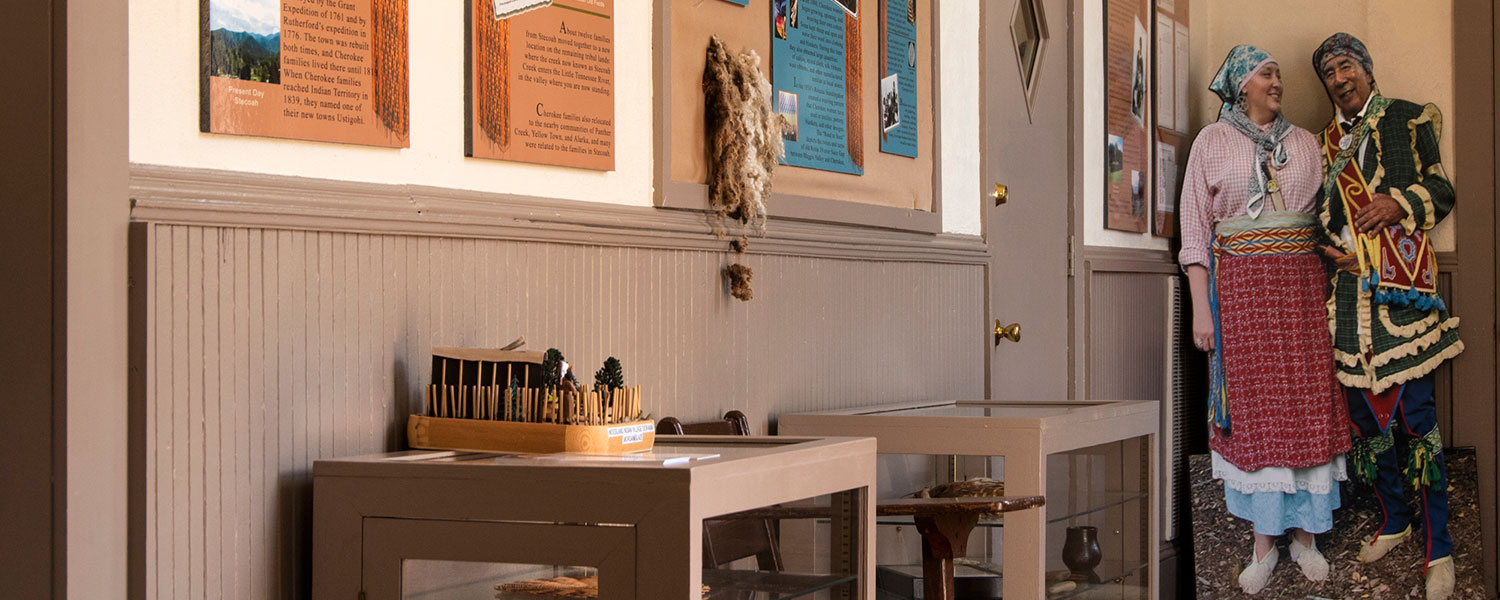 Stecoah Valley Center for the Cultural Arts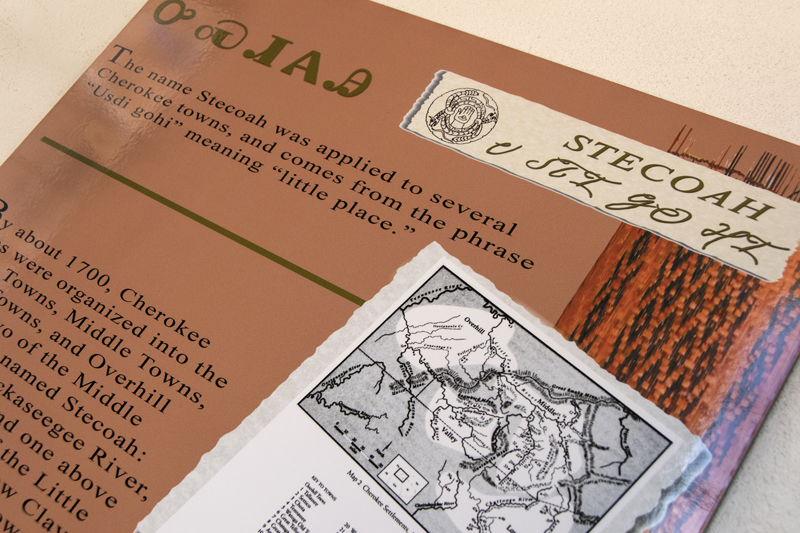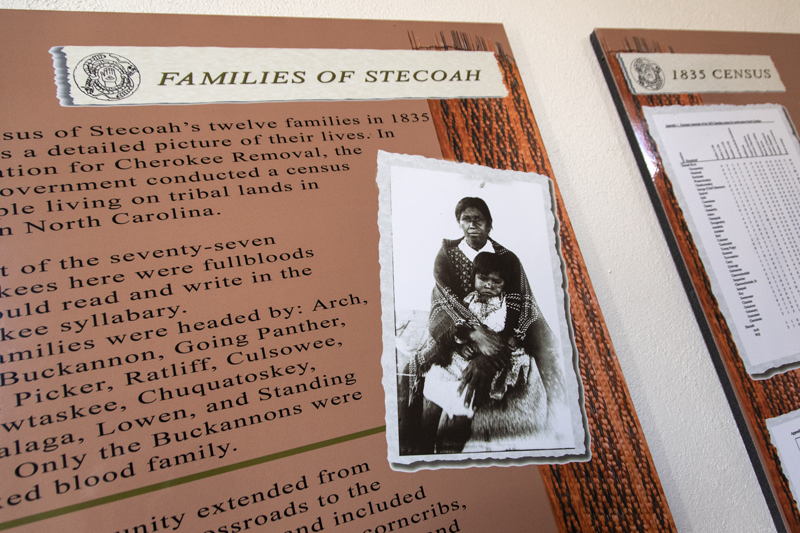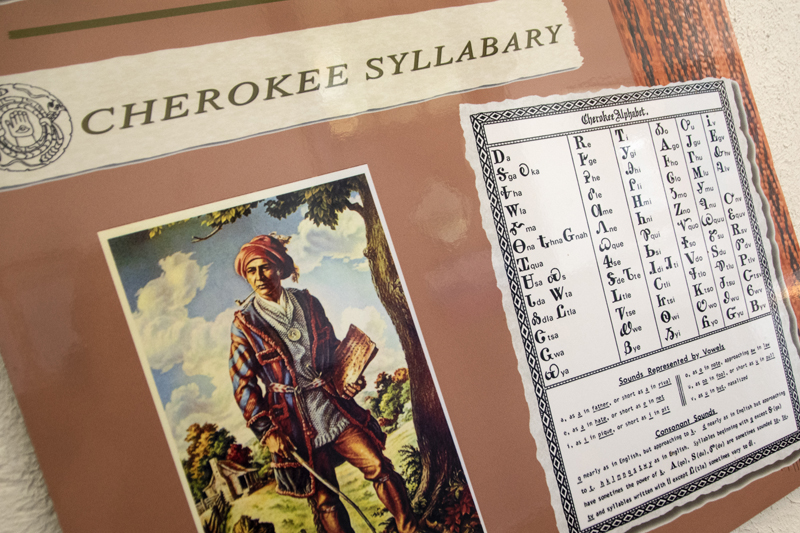 Stecoah's First People
An exhibit in the east wing of Stecoah Valley Center is dedicated to the first inhabitants of Stecoah Valley – Cherokee farmers who managed to remain on their homeland after most had been forcibly relocated to Oklahoma in 1838 & 1839 under President Andrew Jackson's Indian removal policy. The Cherokee people called this journey the "Trail of Tears," because of its devastating effects.
To learn more about Stecoah Valley Center, including our festivals, music programs, adult learning classes, and articans gallery,  visit our website.
Hours: Stecoah's grounds, including the Courtyard of the Cherokee are free and open to the public at all times.  The indoor exhibits are free and open to the public 10 am – 4 pm Monday through Saturday. Closed January & February.